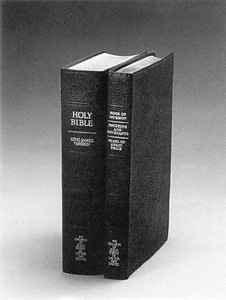 Here's the thing. A big chunk of who I am is my religion, so naturally a big chunk of what I want to blog about is my religion. I don't know if it is always appropriate, but I don't believe in hiding or qualifying who I am.
This is a problem for me on many levels. First of all, I use language and ideas specific to my religious culture that I don't always take the time to explain. I know some writers do that, but I'm usually too lazy. Plus, it disrupts my flow. This is a problem because I worry that I am alienating people who don't share my culture. I don't worry so much about people not liking me, but I worry about people feeling excluded from something that I think should be inclusive.
Another problem I have is that I am not always tactful, in real life or in blogging. I like to poke fun at things, including cultural mores that I find amusing. When does it become misrepresentation? Where do I draw the line?
Finally, I find it difficult to switch gears. When is it appropriate to show my soft underbelly? How do I go from silly religious culture to serious spirituality?
I realize these aren't earth shattering questions, but they are what I think about. How do other people incorporate their culturally specific issues into something appropriate for everyone?